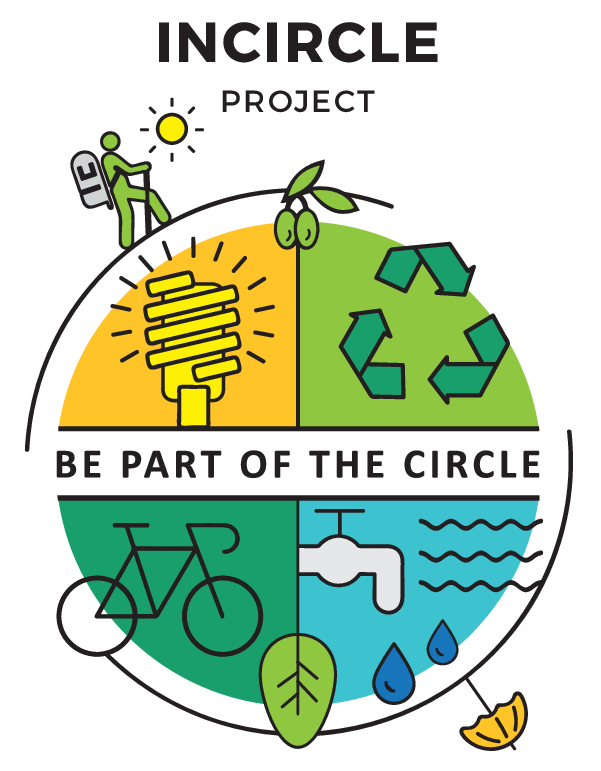 HOW CAN YOU MITIGATE THE ENVIRONMENTAL CHALLENGES CAUSED BY TOURIST ACTIVITIES?

Watch the video to find out how you can apply the Circular Economy principles to the tourism sector and make it more sustainable!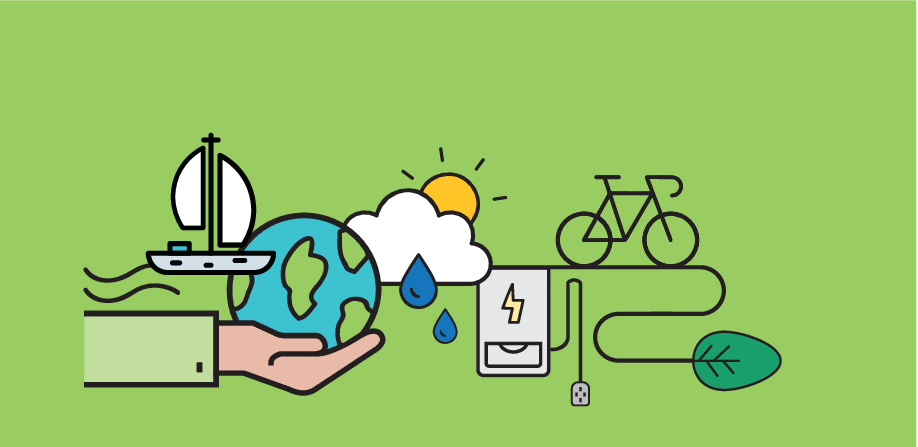 focus
INCIRCLE'S MISSION
"Enhance the sustainability and attractiveness
of MED touristic insular and low-density areas
through Circular Tourism,
preserving the quality and availability of natural resources
as well as improving the quality of life of residents & tourists."
The INCIRCLE Knowledge Platform is an online tool that gives everyone the chance to
"BE PART OF THE CIRCLE"
and exchange already acquired knowledge, tools, methods and good practices in the field of circular economy applying to the tourism sector.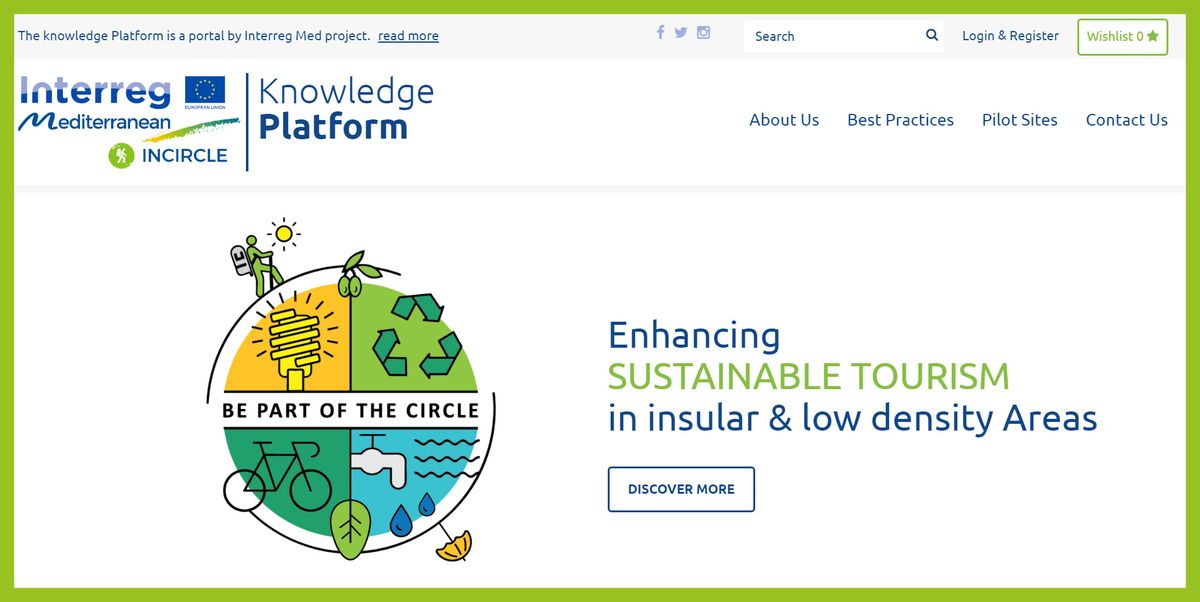 6
COUNTRIES

14
PARTNERS

12
MONTHS REMAINING

3.3
MILLION (€)