Why & How
Problematic
Tourism is recognized as an important economic driver for the MED area. However, in the MED vulnerable touristic destinations such as the islands and scarcely inhabited territories, the natural resources are at stake. The massive tourist flows in these areas often cause a wide range of negative impacts and externalities, affecting, among others the quality and availability of natural resources as well as the areas' attractiveness. The environmental footprint of tourism activities is regularly reflected on increased air emissions and water waste, excessive waste production, increased levels of energy waste and high levels of noise in these areas.
Air Emissions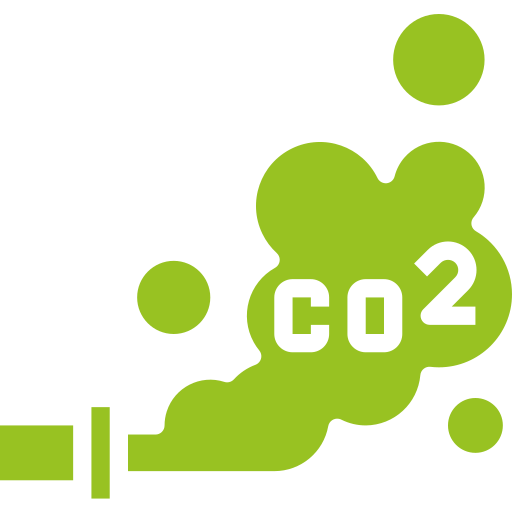 Water Waste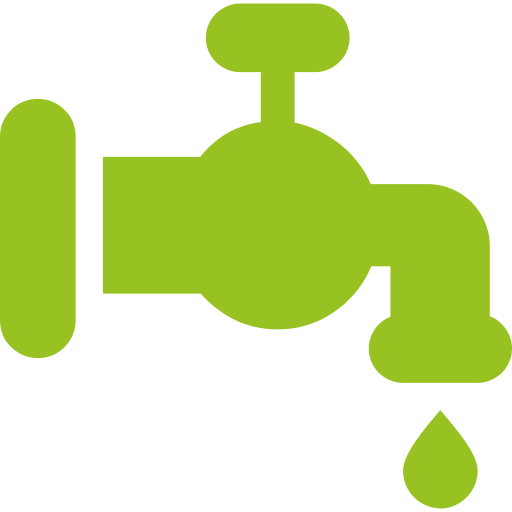 Waste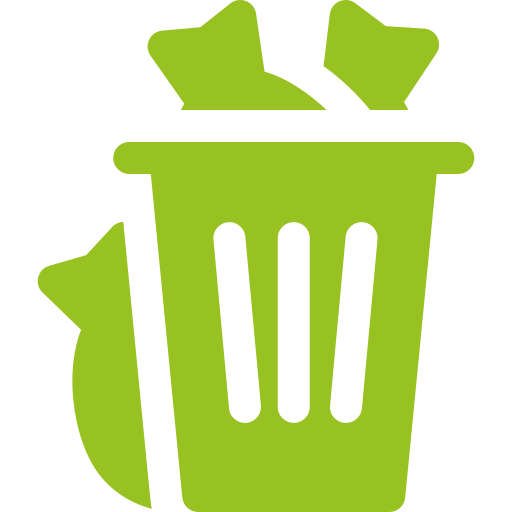 Energy Waste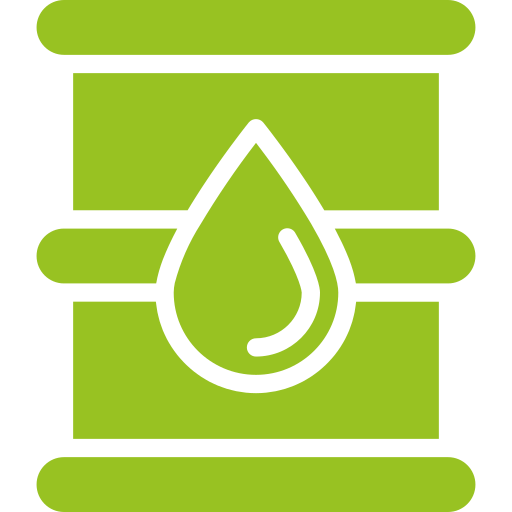 A joint response and a shared methodological framework to policy making are required in these territories, to seize the sustainability challenge, especially in terms of an improved and integrated sustainable tourism planning to preserve and valorize non-renewable resources.
INCIRCLE's MISSION
INCIRCLE aims to support insular and scarcely inhabited MED areas to meet the increasing environmental challenges caused by tourist activities by promoting the application of circular economy principles in the tourism sector.
INCIRCLE's mission:
"Enhance the sustainability and attractiveness of MED touristic insular and low-density areas through Circular Tourism, preserving the quality and availability of natural resources as well as improving the quality of life of residents & tourists."
INCIRCLE's OBJECTIVES

INCIRCLE'S BUDGET
INCIRCLE is an Interreg MED project co-financed by the European Regional Development Fund. The project's total budget is over €3 million (€3,378,770.00).